For our May Member of the Month, we interviewed superstar member Virginia Lee! Read on to learn more about her.
Tell us about yourself! It can be about anything – where you grew up, your professional background, your hobbies, etc.
I was born and raised in Queens. My parents immigrated from Taiwan. I'm currently a product development assistant at an accessories company. My job involves following up with factories on sample status, reviewing samples from production, negotiating costing with factories, and supporting designers in the development process.
I really enjoy crocheting and sewing. There's something fulfilling about making something with your own hands. Also, fabric and yarn come in so many pretty colors, patterns, and textures. Right now, I'm obsessed with making socks.
I like escaping to upstate for hiking and camping. Walking on rocks across a gurgling creek and awe-ing at waterfalls make me happy. I also like feeling accomplished when I finish a trail. I want to go canoe camping again or try backpacking.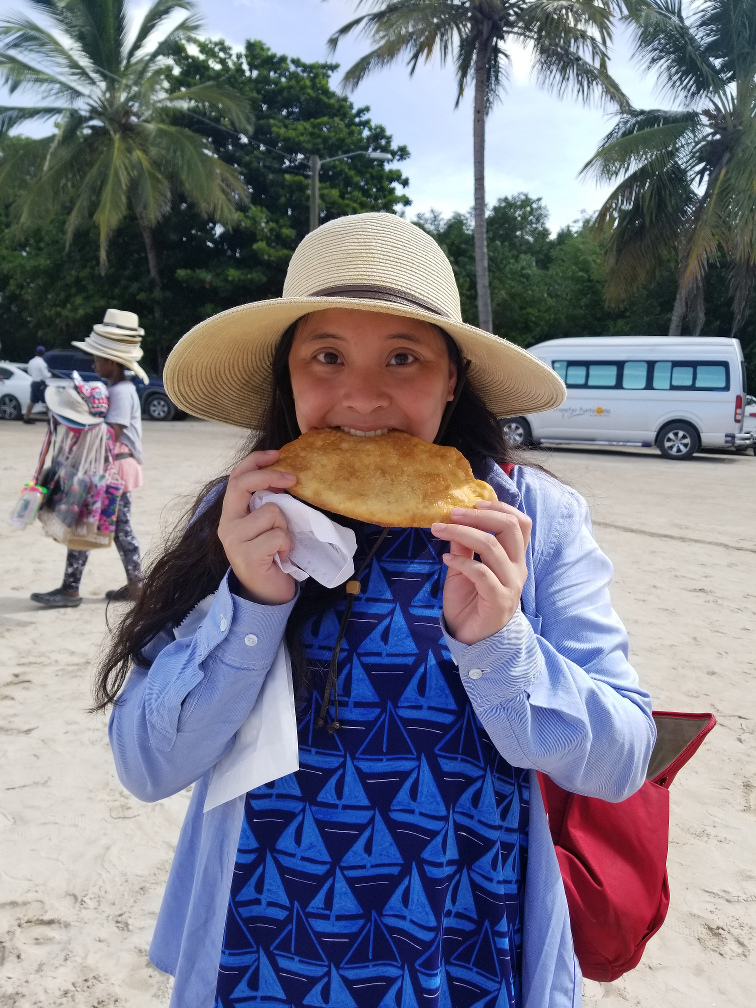 Why did you join TAP? What are your favorite events?
I wanted to meet new people and make new friends. Also, I wanted to learn more about Taiwanese heritage and culture. TAP's bouldering events were fun (thank you Harrison for organizing) – it's how I got into bouldering! There are experienced people who give tips on technique and how to solve problems. I also enjoyed smaller get togethers like eating desserts and drinking tea at Prince Tea House.
Tell us something cool that happened to you this past year.
My friend invited me to go to Finland and see the Northern Lights. It was such a magical experience! The Northern Lights were very faint and best seen with a camera, but I will always treasure the sight. While we were in Finland, we stayed at the Santa Claus Holiday Village. The staff were dressed as elves. We visited Santa Claus-themed attractions, went tubing, and went on a reindeer pulled sleigh ride in the forest.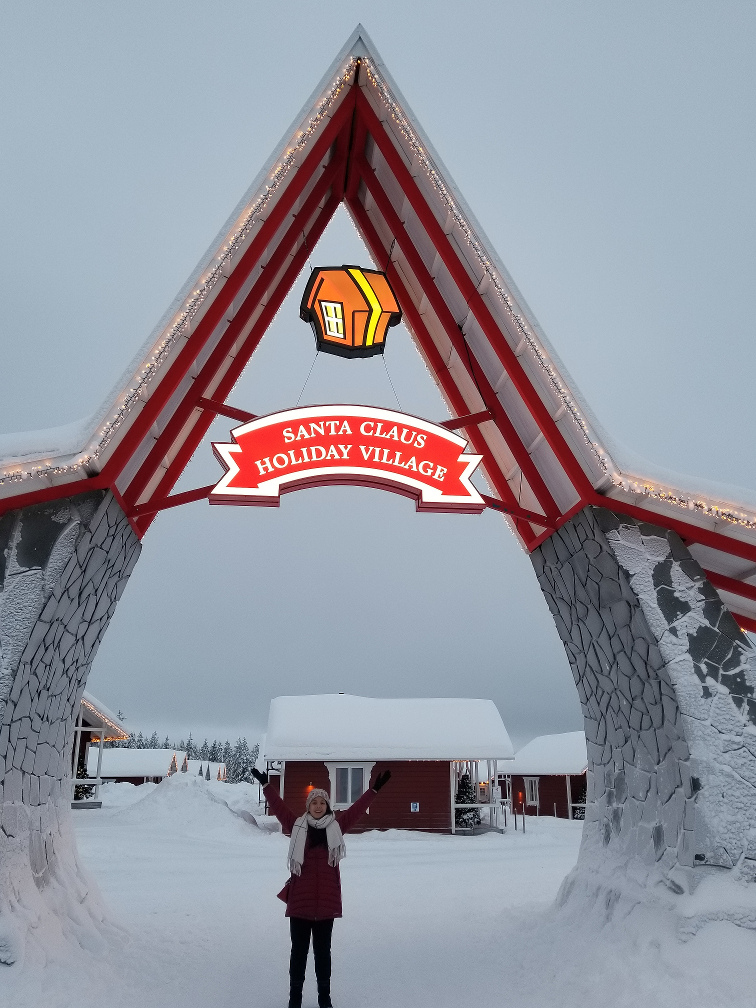 If we wanted to hang out, where would we find you?
When we can go outside like usual, I'll continue taking yoga classes and climbing at Brooklyn Boulders. I really like the soul, funk, and R&B music the yoga instructor plays. I like going to museums and want to visit more galleries. I'm always amazed by the objects different cultures make. Every month, I go to my favorite monastery upstate and help out in the kitchen. I've been thinking about getting more in touch with my spiritual side, so I might attend a chanting or meditation retreat there. If you're interested in Buddhism, meditation, or just want to get out of the city for a while, let me know!
What's your advice for newer members who want to get more involved?
If you're like me and large crowds can be overwhelming, I recommend going to smaller events like the dinner series and bouldering. There are more opportunities to talk with a small group. At any event, you can chat with a board member. They're easy to talk to and can introduce you to someone. I found that as I attended more events, I saw more and more familiar faces, so try going to multiple events!